(If you're looking for T.S. Writing Services, click here.)
I like words. L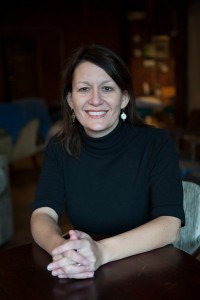 ong words, short words, tall words, fat words, funny words, signed words, savory words. So many photos of me growing up show me with my nose stuck in a book, writing something or typing on a computer.
I also like lists. I write my lists by hand, complete with little checkboxes. I tried online list management tools and found I still preferred my customized lists. Even my elementary school journals have lists of everything from Atari games to names I wanted for my children to my daily doings.
I want to make the world a better place for my family—I know that sounds all "I want world peace," but it's true. One way I do that—other than volunteering for different organizations, working at T.S. Writing Services, presenting workshops, and being the best mama I can be—is write. This site is an archive of many of my articles.  Please be sure to give credit where it's due if you share my articles. Also, all opinions posted here are mine, and mine alone.
Next time you drop by, bring a Snickers bar or Reese's Cups for me. Or a Portillo's Italian beef sandwich. Or a book. I'm not picky. Kinda.